19 dni temu
Andreessen Horowitz zaproponował ukierunkowaną regulację dotyczącą DEFI
Following the lead of other companies, Andreessen Horowitz proposed a new regulatory recommendation for DeFi, stablecoins, and Web3 and what exactly is it, we find out in our latest blockchain news.
Andreessen Horowitz is a major venture capital company in the crypto space and now the company is giving ideas to governments about how crypto should be regulated. Andreessen Horowitz proposed a new idea for regulating the crypto space and after watching crypto exchanges such as Binance, FTX, and Coinbase, the venture capital firm wanted to contribute and produce its own recommendations. In a document titled "How to Build a Better Internet: 10 Principles for World Leaders shaping the Future of Web3" the venture capital company argued for a multi-stakeholder approach for regulation that will include businesses, governments, and civil society groups. It argues that fiat-pegged cryptocurrencies offer entry into decentralized protocols but eyed by the US officials it will be well regulated and then put into work improving the financial system. A16z noted:
"Decentralized financial technologies already handle hundreds of billions in transaction volume every day and provide compelling evidence that there is a pathway for instantaneous, global, 24/7 financial rails. Stablecoins are a basic building block on which this financial innovation is occurring."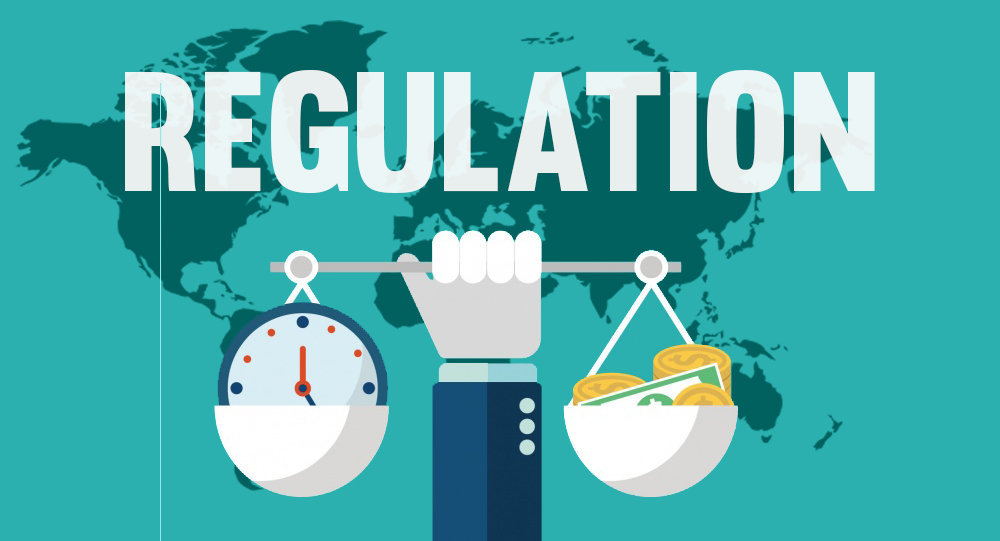 Andreessen also recommended inter-country collaboration on crypto standards and tax codes which are more transparent and targeted regulatory regimes that recognize the diversity of Web3 technologies:
"Treating all digital assets, in the same way, is analogous to having a single legal regime to cover stocks, real estate, cars, art, watches, and trading cards."
Last October, one of the recipients of the a16z largesse, Coinbase proposed guidelines specific to the US market, and its proposal called for a single federal regulator to oversee the token and market registrations and enforce the consumer protection. Later that fall, FTX released its own policy document which was focused on US regulations but could apply to other jurisdictions as well. Other crypto companies all issued guidelines as well such as Ripple which is still fighting a case against the SEC. The 16z document is aimed at "world leaders" rather than the US but it shows the desire for American policymakers to create their own framework for companies to create, sell or hold tokens and other digital assets. Many are blaming the SEC for the confusion and believe that the agency stepped up the enforcement actions against crypto under the chairman Gary Gensler.
Źródło: www.dcforecasts.com